Tattooness showcases tattoos for women. We feature the best tattoos with meanings, designs, artists, studios, and tattoo trends. Whether your female personality and desires are tiny minimalist tattoos in discreet locations or massive body canvases, you'll be sure to find something to bookmark for your next tattoo appointment. Please peruse our curated finds and let us know your thoughts at the bottom of each respective page. Thanks!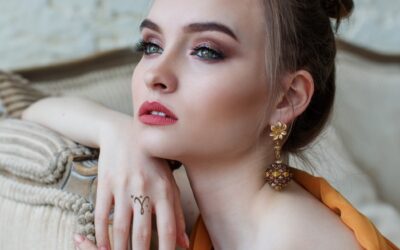 Zodiac signs are one of the most popular tattoo subjects that people want. Aries people love their birth sign and their birthday is one thing that won't change over the course of their lives. It will alway remain relevant to them. Aries Tattoos for Females...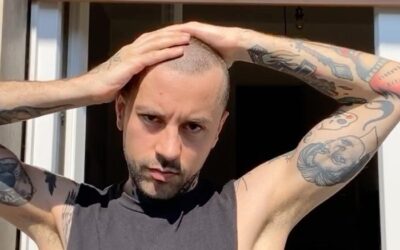 Jakub Nowicz is a tattoo artist from Poland, specializing in fine line tattoos. His tattoo style lends itself to delicate, minimal, and clean designs. He often takes complex concepts and distills them down to their essence in the finished tattoo. Jakub Nowicz...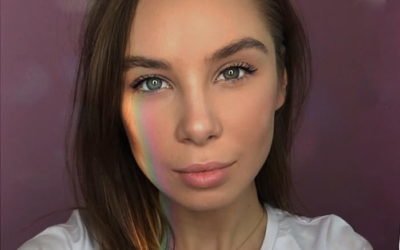 Vivo Tattoo is a vegan ink, small tattoo master working out of Moscow, Russia. Masha creates artwork with beautifully delicate and precise lines. Tattoos are mostly colored with black vegan ink. Styles include text, symbols, and line drawings....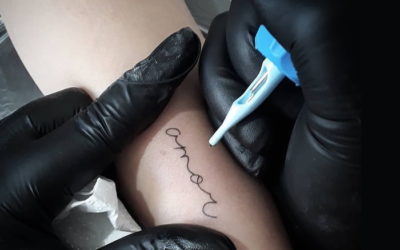 Marjana Brun is a fine line tattoo artist based in Porto Alegre, Brazil. She inks words, letters, symbols, and illustrations mostly in black color. Take a look at some of her work for your inspiration. Thanks for...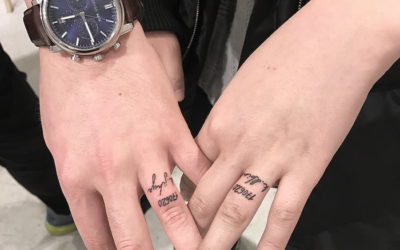 Moonda Tattoo is a Changwon, South Korea Tattoo Studio located in the Masan district. They do a lot of minimalist tattoos, symbols, and lettering with fine black ink. They also do larger tattoos and colors. We've picked out some amazing tattoos for women...
Want to get featured? Send us a message including a link to your Instagram page using the
Contact Us
form.