Tattooness showcases tattoos for women. We feature the best tattoos with meanings, designs, artists, studios, and tattoo trends. Whether your female personality and desires are tiny minimalist tattoos in discreet locations or massive body canvases, you'll be sure to find something to bookmark for your next tattoo appointment. Please peruse our curated finds and let us know your thoughts at the bottom of each respective page. Thanks!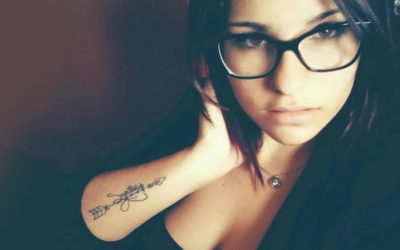 Sagittarius tattoos for women are a popular way to show off their astrological sign. Sagittarius is the ninth sign of the zodiac and covers people born from November 23 through December 21. Sagittarius is represented by a centaur - half human, half horse, sporting a...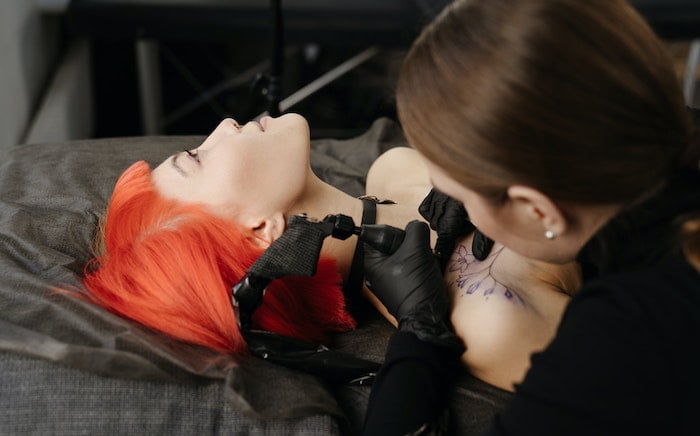 Are you a girl that got a tattoo and underestimated the pain? by a lot? Or are you a girl looking for your first tattoo and need to know the least painful location for your tattoo? Either way, we've got you covered. Don't be this girl in tattoo pain When any woman...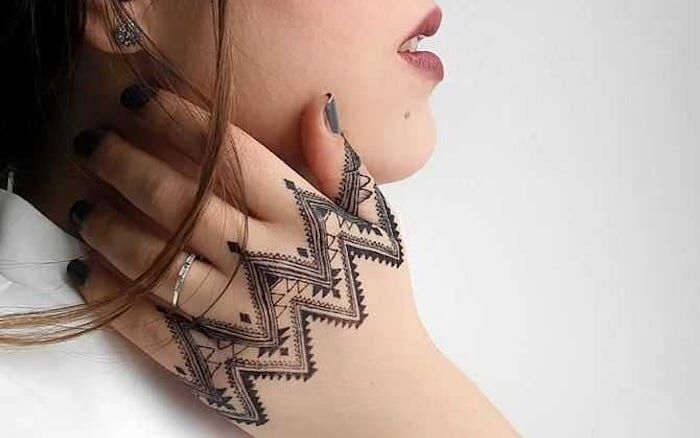 Temporary tattoos for women are graphical images and designs that decorate skin for a short period of time. It's an alternative way to show off a tattoo design without the commitment of a full blown permanent tattoo. Some women use temporary tattoos to "test the...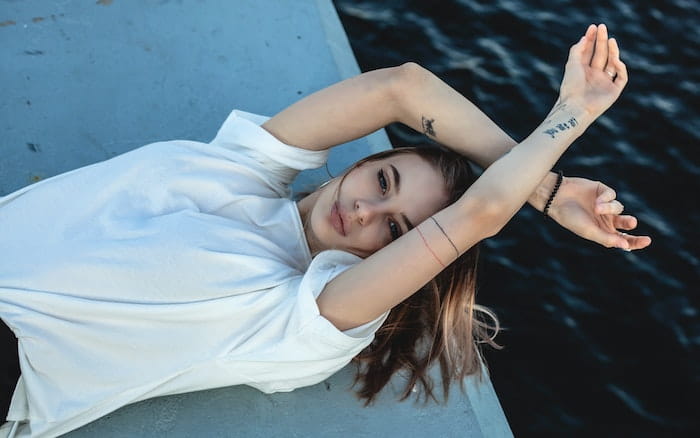 Yes, tattoos are attractive on females. A woman can enhance their looks with tasteful tattoos that match her personality. Like well applied make-up, tattoos can accentuate a woman's appearance. That said, it's also possible for a tattoo to be a nightmare for a woman's...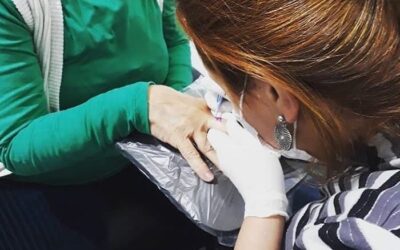 Marjana Brun is a fine line tattoo artist based in Porto Alegre, Brazil. She inks words, letters, symbols, and illustrations mostly in black color. Marjana Brun Tattoos for Females Marjana specializes in fine line tattoo designs for women and couples. While a...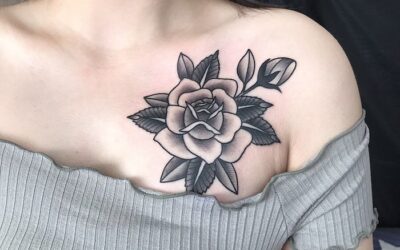 Moonda Tattoo designs include minimalist tattoos, symbols, and lettering with fine black ink. They also do larger tattoos and colors. We have some amazing tattoos for women and girls from Moonda's portfolio to show you. Moonda Tattoos for Females Moonda Tattoo...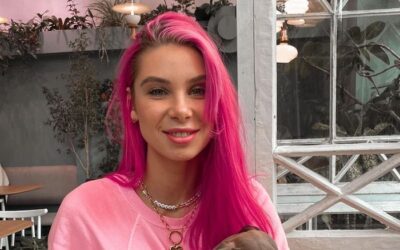 Vivo Tattoo is a vegan ink, small tattoo master working out of Moscow, Russia. Masha creates artwork with beautifully delicate and precise lines. Tattoos are mostly colored with black vegan ink. Vivotattoo Tattoos for Females Masha Vivo's tattoo styles include...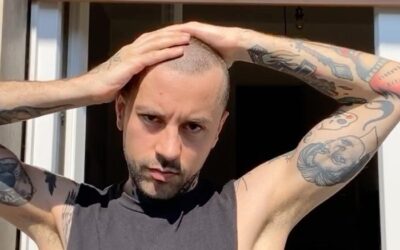 Jakub Nowicz is a tattoo artist from Poland, specializing in fine line tattoos. His tattoo style lends itself to delicate, minimal, and clean designs. He often takes complex concepts and distills them down to their essence in the finished tattoo. Jakub Nowicz...
Want to get featured? Send us a message including a link to your Instagram page using the
Contact Us
form.