Tattooness features the best tattoos with meanings, designs, artists, studios, and tattoo trends. Whether you like tiny minimalist tattoos in discreet locations or bold, large designs, you're sure to find something to bookmark for your next tattoo appointment.
Please browse our lists and let us know your thoughts.
Tattoo Blog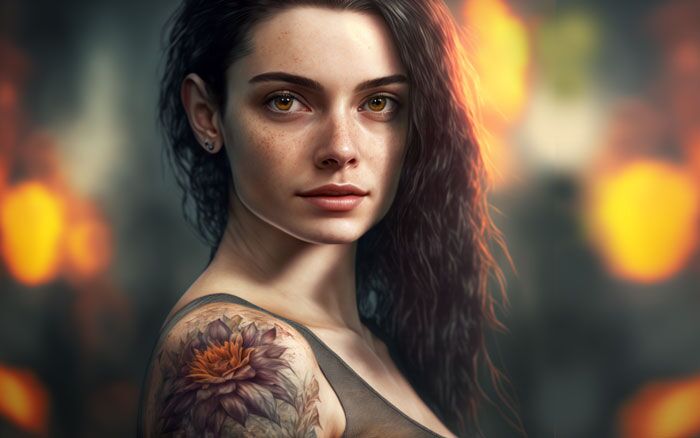 More and more women are choosing to express themselves with a tattoo these days. These female tattoos are meaningful and reflect an aspect of their identity, a celebration of something…
Want to get featured? Send us a message including a link to your Instagram page using the Contact Us form.