51 Spectacular Small Tattoos by VivoTattoo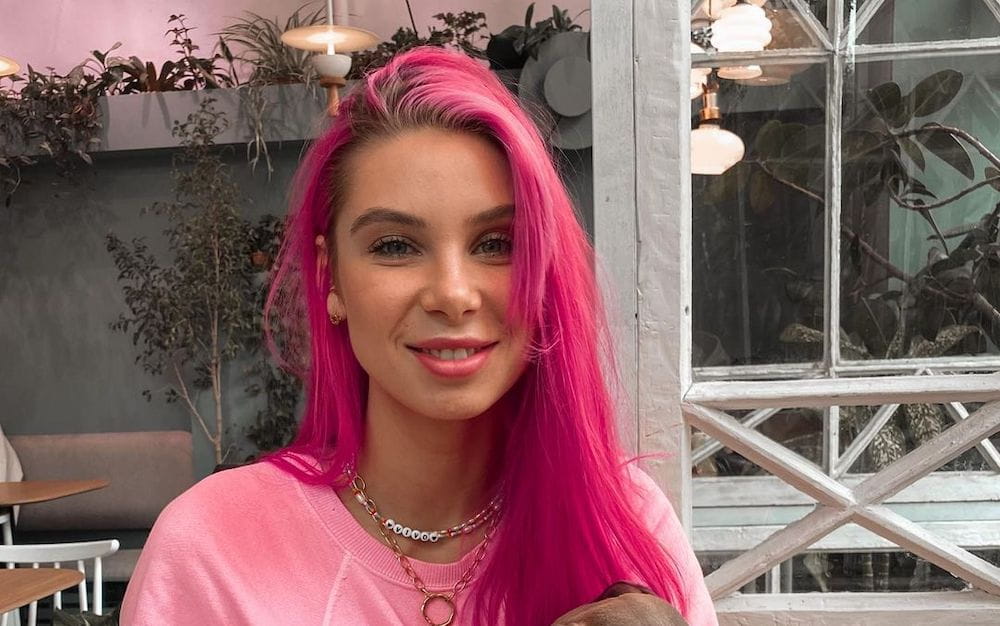 Vivo Tattoo is a vegan ink, small tattoo master working out of Moscow, Russia. Masha creates artwork with beautifully delicate and precise lines. Tattoos are mostly colored with black vegan ink.
Vivotattoo Tattoos for Females
Masha Vivo's tattoo styles include text, symbols, and line drawings. If you're looking for mini tattoo designs and ideas for women, you'll find plenty of inspiration at vivotattoo.
Her script lettering is one of the more popular designs. Her font work is clean and exquisite as you will see in the portfolio section. What word or phrase inspires you? Where would you put a script tattoo on your body?
Check out these small tattoo designs from vivotattoo and imagine how they would look on you. Let us know your thoughts in the comment section.
Wrist Tattoos
Vivotattoo fine line and mini tattoos look fabulous on the female wrist. Wrists are a small canvas to showcase delicate tattoo designs that have a special meaning to you.
Take a look at these wrist tattoo designs by Vivo Tattoo and let us know what inspires you in the comments below:
Arm Tattoos
Vivo Tattoo arm tattoos let you express yourself when you want. They can be covered with sleeves as needed, but let you have fun as well.
Here are some arm tattoo designs by vivotattoo for women.
Finger Tattoos
Vivo Tattoo finger and hand tattoos accentuate your beauty without overwhelming it. The fingers are a great location for women who want a discreet but meaningful tattoo. Go ahead and make a small splash with a mini tattoo.
Let's explore these finger tattoos by Vivo Tattoo for women.
Back of Neck Tattoos
Vivotattoo back of neck tattoos are a perfect way to display your mini tattoo. It's small, hidden, but when you pull your hair up, the party begins.
Here are some fine examples of back of neck tattoos for women by vivotattoo.
Ankle Tattoos
Vivo tattoo has many mini ankle tattoos for women. Ankle tattoos are a treat for those lucky enough to catch a glimpse of them.
Which of these mini ankle tattoos do you like best? Let us know in the comment section.
Ear Tattoos
A woman's ear is one of the most delicate part of their body to get a tattoo. While some women get tattoos on the ear itself, or on the rim or helix, most have their tattoos behind the ear.
Tattoos behind the ear are typically covered by their hairstyle. The tattoos sometimes peek out from behind the curtain during the course of the day. Some women love this flash as an accent to their looks.
Could you see yourself with a mini behind the ear tattoo? Have a look at these examples from vivotattoo, and let us know what you think in the comment section.