39 Gorgeous Zodiac Gemini Tattoos that Redefine Glamorous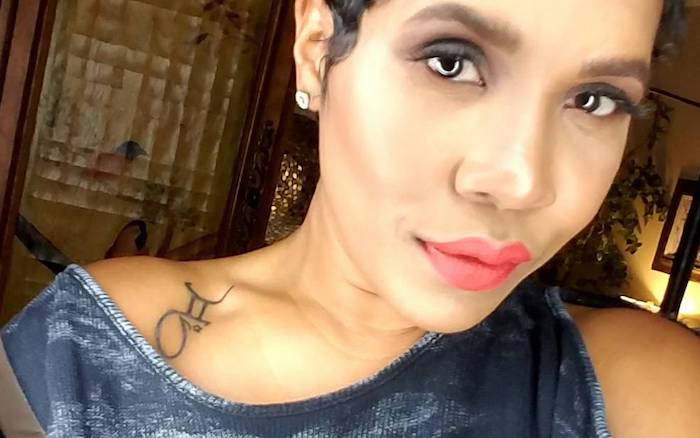 Geminis have two opinions on tattoos for women, love them or hate them. It's the same person, it just depends what day you ask them.
It's not that Geminis are two-faced or bipolar it's just one face with more than one personality. To a Gemini, tattoos are a way to proudly claim their place in the zodiac. To others, a Gemini tattoo means you may want to approach with caution.
Gemini Tattoos for Females
Gemini birthdays are May 21 through June 20. There is also and overlap with Taurus, called the Taurus-Gemini Cusp. The cusp covers birthdays from May 17 through May 23. Similarly theres a Gemini-Cancer Cusp from 17 June through 23 June. Cusp signs take cues from both zodiac personality traits.
Gemini is an Air sign, that is the same as Libra and Aquarius.
Related: Libra Tattoo Ideas for Women
Related: Aquarius Tattoo Ideas for Women
As you might expect from these unpredictable folk, tattoos for Geminis range from minimalist zodiac symbols to elaborate twin portraits. Given all that variety, theres a good chance that you can find a Gemini tattoo that suits your personality perfectly.
Take a look at these Gemini zodiac tattoos and let us know what you think of them in the comment section.
Gemini Wrist Tattoos
Many Gemini women like wrist tattoos. Whether it is their one and only, or one of many, the wrist lets you easily reveal your tattoo when you want to.
Most common for women are simple designs such as the Gemini symbol. That can be dressed up with other design elements to add some individuality and interest as you shall see.
Have a peek as these Gemini wrist tattoos for women.
Gemini Collarbone Tattoos
Some Gemini women like tattoos on their collarbone as it allows them to pick which twin they want to be - The bold one that shows off their tattoo, or the conservative one that covers it up.
Let's take a look at some Gemini collarbone tattoos for women.
Gemini Behind the Ear Tattoos
Shy Gemini females often choose the back of their ear for their first tattoo. They like the discreetness of that location.
Here are a few behind the ear Gemini tattoos for women.
Gemini Ankle Tattoos
For Gemini tattoos for females, the ankle is one of the preferred locations. This is especially true for their first tattoo.
As such you will see lots of delicate and feminine tattoo designs.
Have a look at these Gemini ankle tattoos for women.
Gemini Arm Tattoos
Gemini arm tattoos include forearm, bicep, and upper arm tattoos. They can placed on the front, inside, outside, or the back of the arm.
Each location has its own meaning, mostly related as to how visible the tattoo is. It's easier to understand by looking at some examples.
Enjoy these Gemini arm tattoos for women.
Gemini Back Tattoos
Gemini backside tattoos can be located behind the neck, upper shoulder or shoulder blade, mid-back or lower back. The can be small and simple or large and complex.
Let's explore these Gemini back tattoos for women.