39 Gorgeous Zodiac Gemini Tattoos that Redefine Glamorous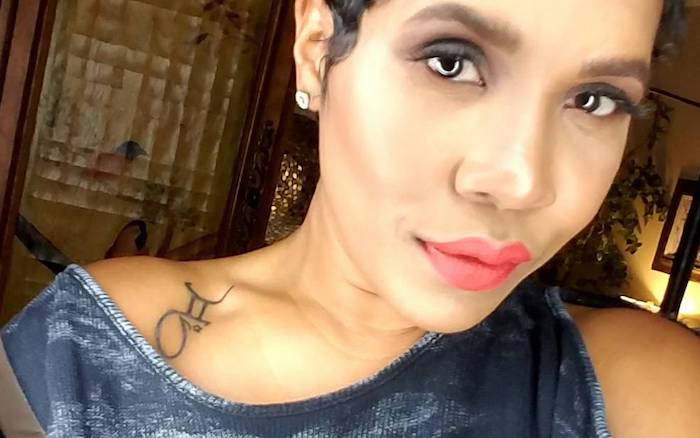 Gemini Thigh Tattoos
Female Gemini thigh tattoos are for those with dedication, especially when the tattoo design is large. Can you handle it?
Come inspect these Gemini thigh tattoos for women.
Gemini Side Tattoos
Gemini ladies who get side tattoos like to show off their sensual feminine side. They are not afraid to express their minds via their tattoo.
Imagine what it would be like having these Gemini side tattoos for women.
Thanks for taking the time to check out our page. Did you see anything that you liked? Let us know your thoughts in the comment section below.