33 Precious Pisces Tattoo Ideas For Pretty Women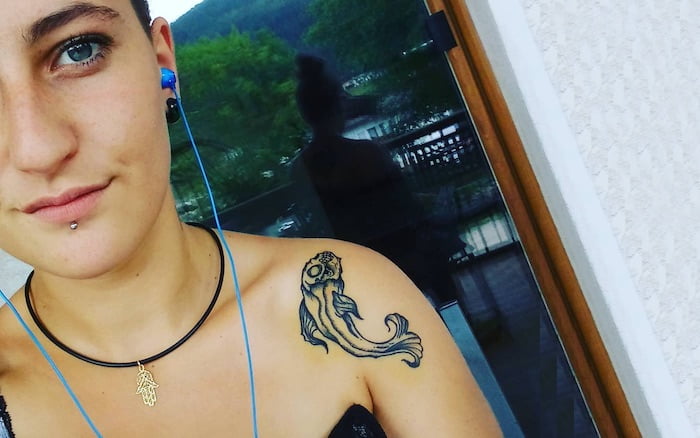 Pisces Collarbone Tattoos
Pisces collarbone and front of shoulder tattoos let you show off your designs during normal face to face conversations. It something that people will see in their peripheral vision, and will spark their interest. For the Pisces female, it's an artistic way to accent your personality. Let's take look at some examples:
Pisces Hip Tattoos
The hip and lower torso are a naturally sexy and personal location for your Pisces zodiac tattoo. Take advantage of this with delicately feminine tattoos that have meaning for you.
Thanks for taking the time to check out our page on Pisces zodiac tattoos. Did you see anything that you liked? Let us know your thoughts in the comment section below.