37 Tempting Travel Tattoos to Try Today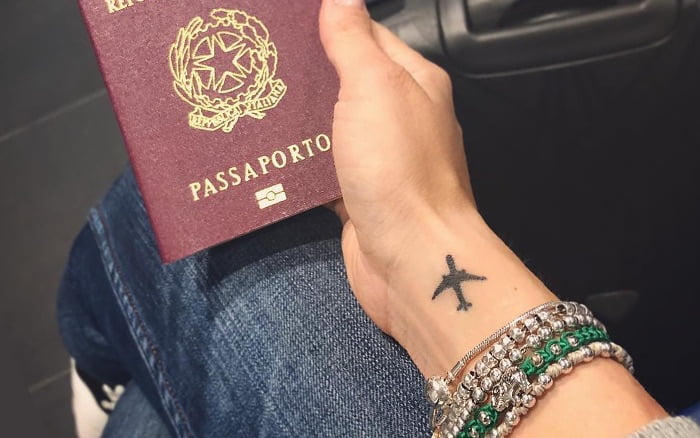 Travel Collarbone Tattoos
A woman's collarbone puts your travel tattoo desires on full display. Yes, it can be hidden with the right clothing, but what's the point then?
A clavicle tattoo is sure to catch the eye of anyone you talk to. It's an easy conversation starter that could lead to many a conversation about amazing travel destinations.
Check out these collarbone tattoos for your travel inspiration.
Travel Side Tattoos
Placing a travel tattoo on your side gives others a peek into your secret desires. When you are tied down due to your current constraints in life, the travel bug still burns within you. A side tattoo lets you express yourself, your dreams, without everyone in the world knowing what's really on your mind.
Go ahead and the a peek at these side tattoos? Let us know what you think in the comment section below.
Thanks for taking the time to check out our page. Did you see anything that you liked? Let us know your thoughts in the comment section below.