37 Awe-Inspiring Aquarius Tattoos For Women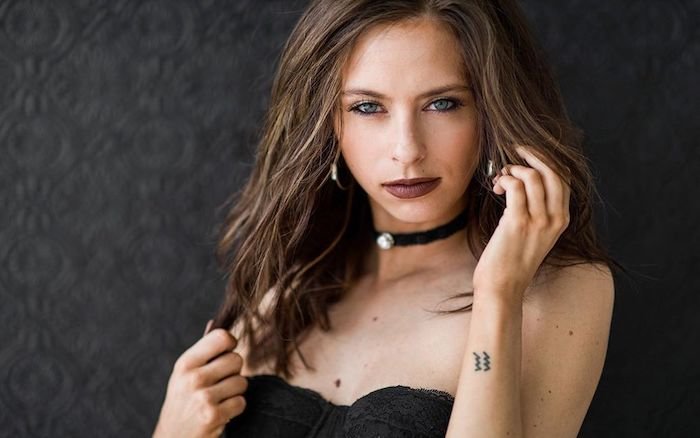 Aquarius Collarbone Tattoos
The collarbone area of your body including the clavicle and front of shoulder is one of the most readily visible places for your Aquarius tattoo for females. That is, when you choose to reveal it.
Here is where you can show your true self through your tattoo. Most women opt for small or mini tattoos, however lines such as zodiac constellation tattoos are also popular.
Let's check out some Aquarius collarbone tattoos.
Aquarius Hip Tattoos
Hip tattoos for women are placed in a personal and private location. This is where you can show your true Aquarius self. Perhaps you are the type who does not want to show off their tattoos in public, yet yearn for expressing yourself with your ink.
This personal tattoo is your secret to share only with those who you trust. Let them have a glimpse into your inner self.
Now lets see some hip tattoos for girls:
Thanks for taking the time to check out our page. Did you see anything that you liked? Let us know your thoughts in the comment section below.