41 Sexy Zodiac Sagittarius Tattoos for Women to Savor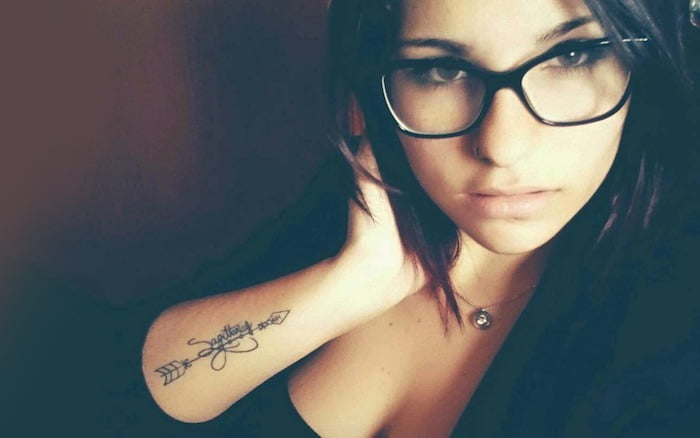 Sagittarius Hip Tattoos
Zodiac hip tattoos are one of the sexiest places for Sagittarius women to get inked. Check out these tattoos, and follow their lead if you dare.
Sagittarius Side Tattoos
Sagittarius tattoos on the ribcage or side of the body are for women who appreciate being protected by their star sign.
Thanks for taking the time to check out our page. Did you see anything that you liked? Let us know your thoughts in the comment section below.