37 Lasting Libra Tattoo Ideas For Luscious Ladies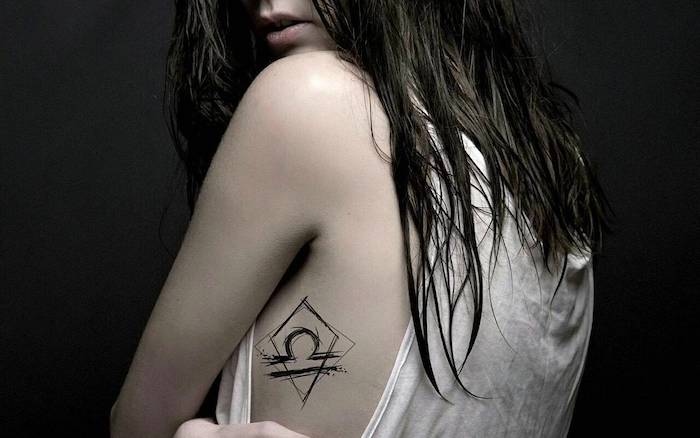 Libra Side Tattoos
The side and hip of a woman's body is one of the more sexier spots for a Libra astrological tattoo. Place your most special and meaningful tattoos here.
Let's see some side tattoos:
Thanks for taking the time to check out our page. Did you see anything that you liked? Let us know your thoughts in the comment section below.