53 Captivating Zodiac Cancer Tattoos for Women that You'll Cherish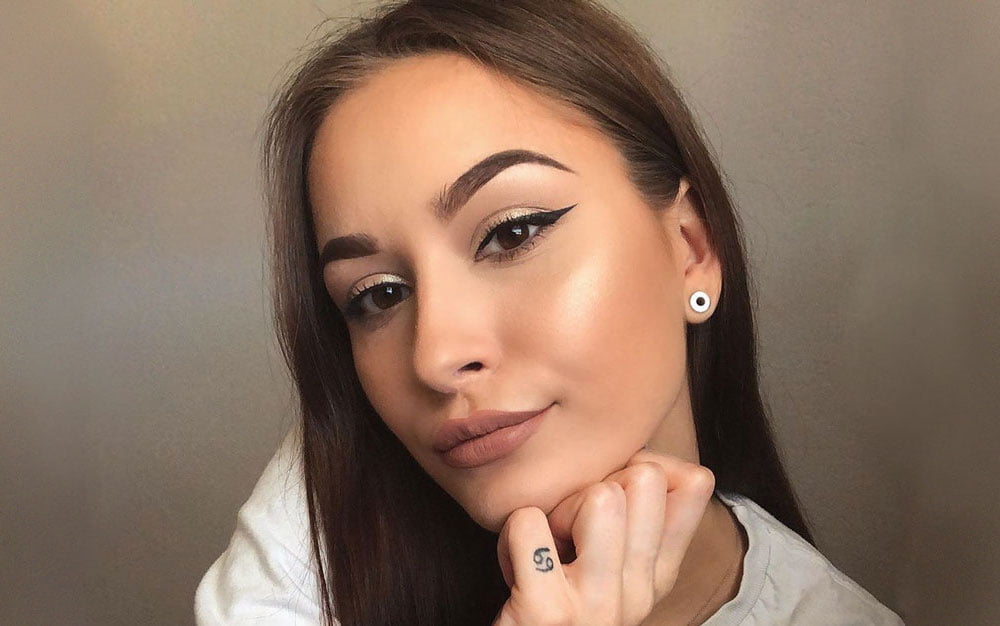 Cancer Side Tattoos
The side of the body is a sensual location for a Cancer sign tattoo for females. These tattoos are typically going to be covered until you choose to show them. That makes their meaning more personal.
Would you consider getting any of these Cancer side tattoos for women?
Thanks for taking the time to check out our page. Did you see anything that you liked? Let us know your thoughts in the comment section below.